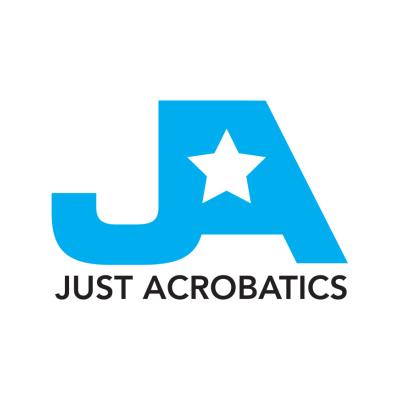 Kim Rickett AKA, Miss Kim, is a Acrobatics and Tumbling Instructor at Just Acrobatics.  I have 22 years of Gymnastics, Power Tumbling and coaching experience.  I was introduced to the sport of Gymnastics at the age of 12, and fell head over heels in love with it.  To this day, that is still the case.  I am very passionate about teaching, and absolutely love what I do.
I am a State, Regional and Nationally awarded Level 8, 9, 10 Gymnast 1997 Jr. Olympic National Team Qualifier State, Regional and Nationally awarded Level 7, 8, 9, 10 Elite Power Tumbler & Tramponlinist.  I graduated Magnacumlaude with a Bachelor of Exercise and Sport Science from the University of Utah.
USA Gymnastics accredications for levels 4-10 for compulsory optional Gymnastics & Power Tumbling
Gymnastics Australian NCAS/NOAS accreditation for Tumbling Advanced Coach.